Our website is currently under construction. Please pardon any missing images, links, and/or buttons.
Thanks,
LBC Staff
Welcome to Liberty
We exist to glorify God by proclaiming the Gospel to the world and developing believers into fully-functioning followers of Christ.
I'm New
Plan Your Visit
What's Happening at Liberty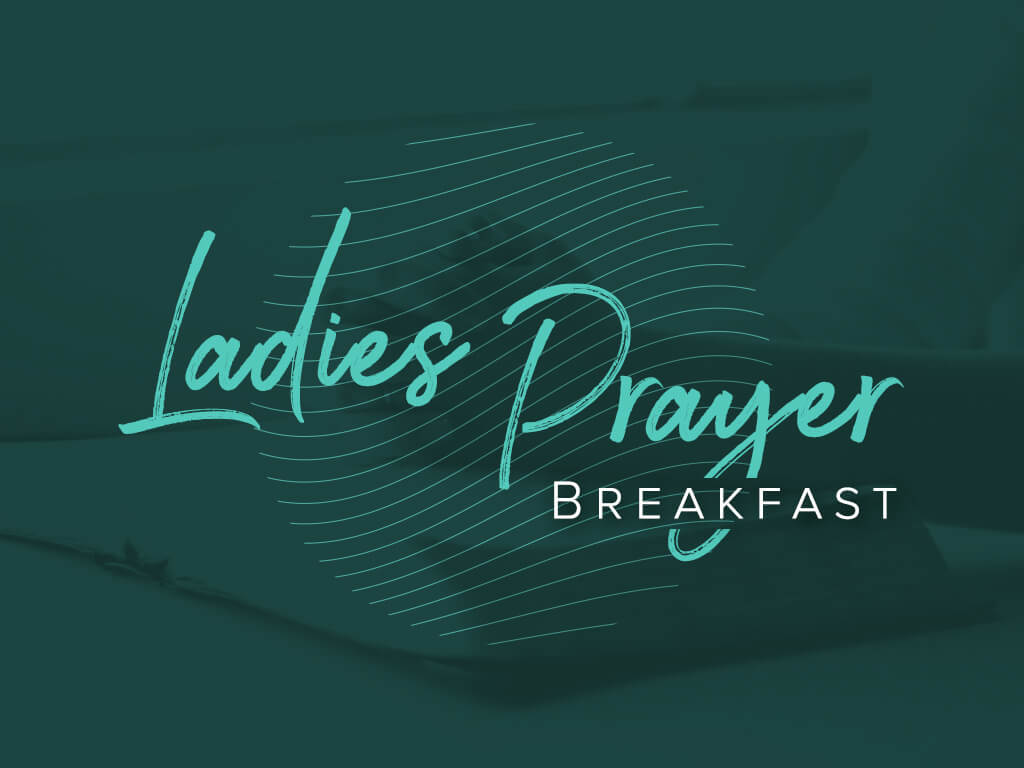 Ladies Prayer Breakfast
Women of all ages are invited to our monthly Ladies Prayer Breakfast at Panera Bread in Clermont on Tuesday, March 28th at 7:00 am.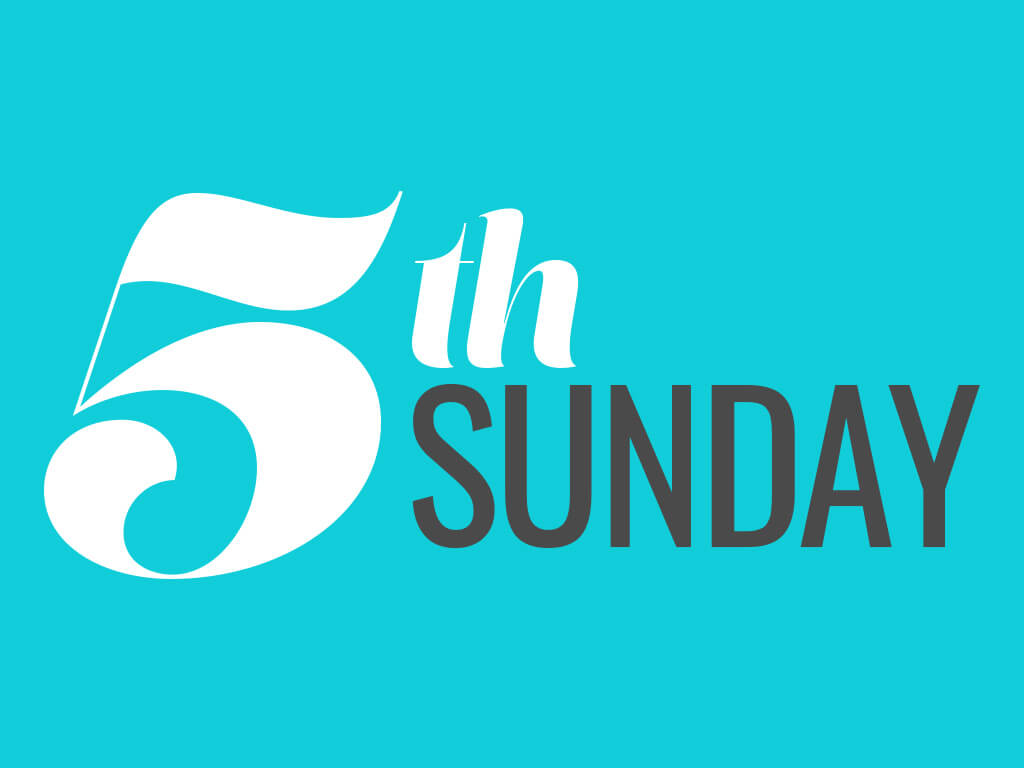 5th Sunday Service
Join us on Sunday, March 31st at 6:00 pm for our 5th Sunday Service. Sing a song, do a skit, play an instrument, or share a talent!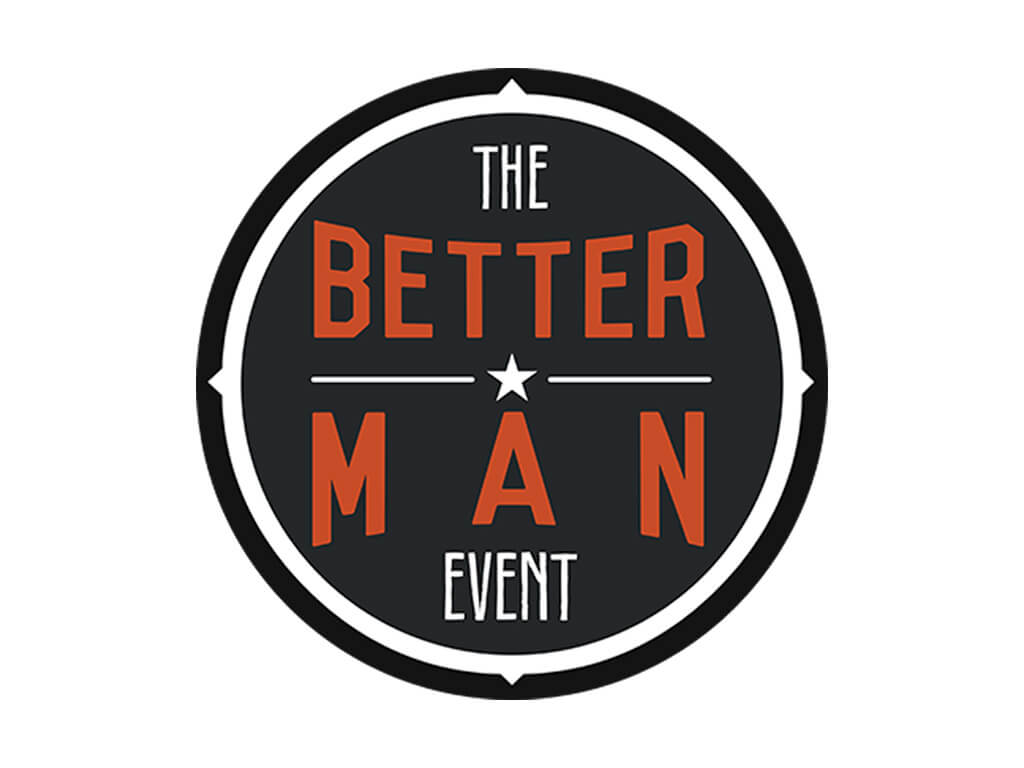 The Better Man Event
Coming to Orlando at the UCF CFE Arena on Saturday, April 13th, The Better Man event is designed to Equip, Encourage, and Engage men!
Whether you're new to Christianity altogether or just new to our church, we'd love to come alongside you and help you learn more. We're here for you!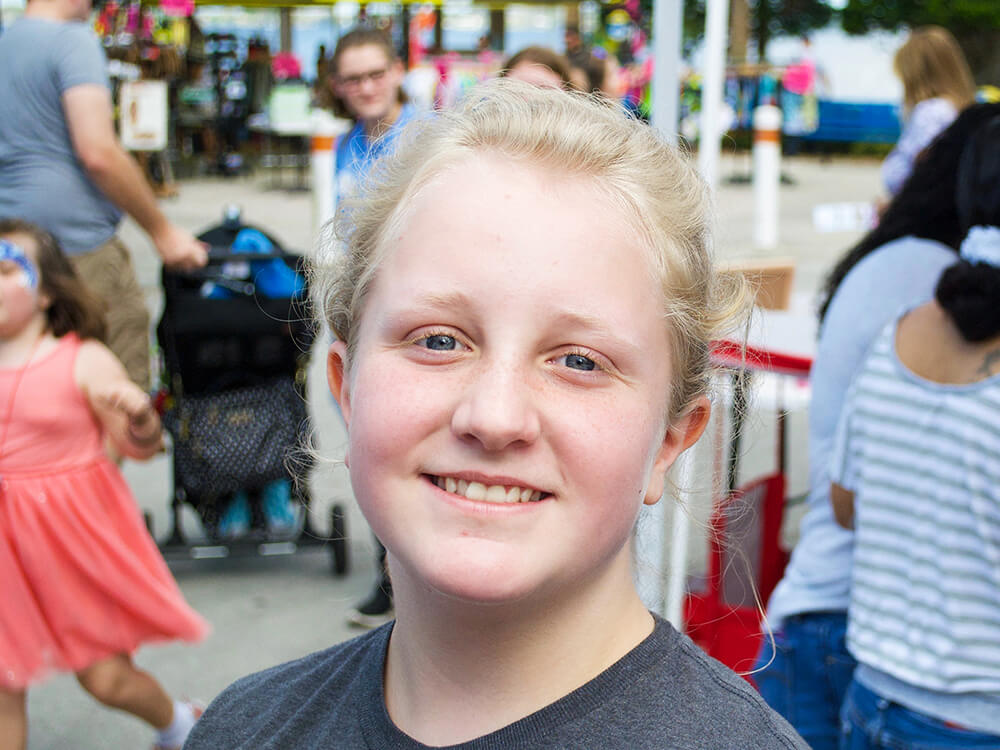 At Liberty, you can expect to be greeted into a warm and friendly environment. Located just outside of Clermont, Florida. our services last about and hour and a half, including a time of worship and a message from God's Word from our pastor. We can't wait to see you here!
© 2019 Liberty Baptist Church of Clermont. All Rights Reserved.